SALT LAKE ACUPUNCTURE CLINIC
elevate your health
We are the last resort with the best results.
SCHEDULE YOUR CONSULTATION
Make your golden years golden
SPECIALIZED SERVICES
Here at Salt Lake City Acupuncture Clinic, we provide a solution for chronic complex conditions, that will help you get back to your life the way you want to live it.
AUTOIMMUNE DISEASE
Fibromyalgia

Rheumatoid Arthritis

Multiple Sclerosis
Chronic Fatigue
And More
NEUROLOGY
Peripheral Neuropathy

Post-Herpetic Neuralgia
Shingles
Trigeminal Neuralgia
Bell's Palsy
Post Stroke Recovery
And More
CHRONIC PAIN
Failed Back Surgery
Low Back Pain
Sciatica
Headaches & Migraines
Plantar Fasciitis
And More
Testimonials
WORDS FROM OUR PATIENTS
"My experience here at Salt Lake Acupuncture Clinic is nothing short of miraculous. Stairs used to be a challenge for me with my knees, but after seeing Dr. Stephanie stairs are no longer an issue."
"I have reached a point where I've lost all hope and I've tried everything. My wife suggested I'd give acupuncture a try. I saw the ad in the newspaper and read the success people are receiving so I wanted to give it a try. I am 3 months in treatment and without a doubt I can fiercely say I have sensation in my feet. I was afraid my feet were going to get amputated and that I was going to have to give up driving. I can feel the carpet under my feet when I walk and I wasn't able to feel it before."
"My feet weren't truly numb before. However, I am noticing since beginning treatment that my feet are alive! They feel like they've woken up!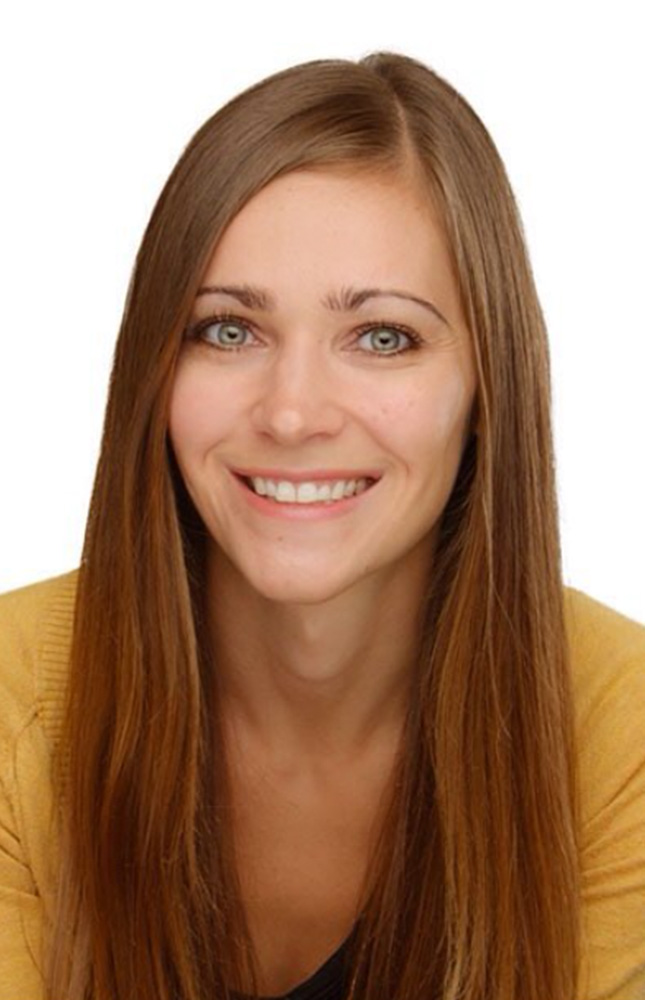 EDUCATION
Doctor of Acupuncture and Oriental Medicine (DAOM) from Pacific College of Oriental Medicine

Masters of Science in Traditional Oriental Medicine (MSTOM) from Pacific College of Oriental Medicine


Completed clinical and academic coursework in Advanced Acupuncture through the World Health Organization at the China Beijing International Acupuncture Training Center and People's Hospital in Beijing.
LICENSING
Licensed in the state of Utah as an Acupuncturist

Nationally certified in Acupuncture through the National Certification Commission for Acupuncture and Oriental Medicine (NCCAOM)