WHAT WE TREAT
FIBROMYALGIA
SCHEDULE YOUR CONSULTATION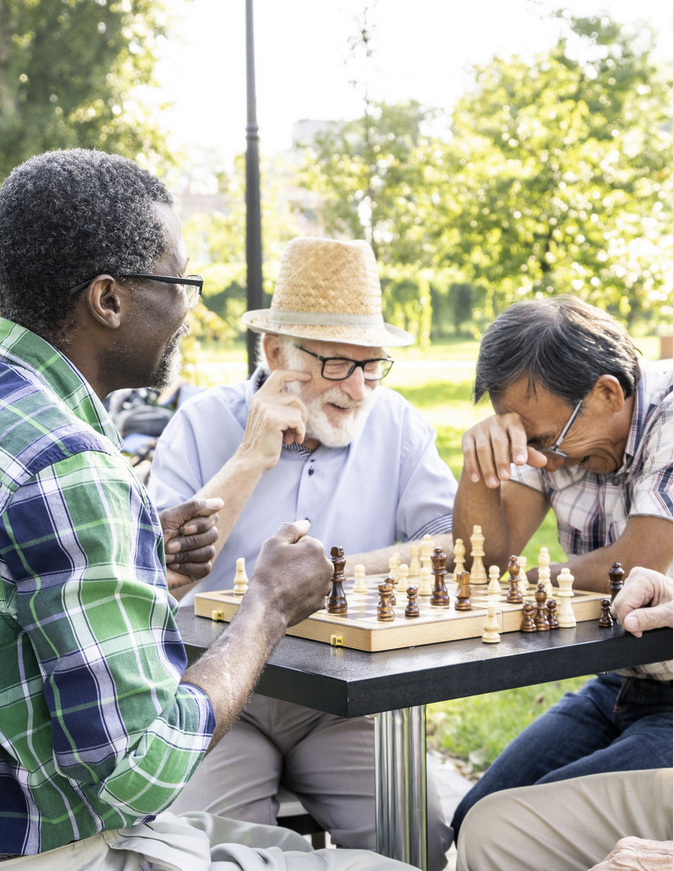 Do You Have Fibromyalgia?
Do you have difficulty sleeping at night because of pain?
Do you have difficulty walking, bending, stooping, shopping, or doing average activities for more than 30 minutes?
Do you avoid social or family activities because of pain and fatigue?
Are you tired of taking medications that aren't working or have uncomfortable side effects?
Are you afraid your pain is getting worse?
Are you tired of not getting any answers?
Does your doctor tell you the pain is "all in your head" and to "just live with it"?
If you answered "YES" to any of the questions above, you sound like many of the patients who have found our office after suffering for years with the chronic pain of Fibromyalgia and not having anywhere to turn.
What Causes Fibromyalgia?
The exact causes of Fibromyalgia are not fully understood but there could be a variety of factors working together and many things that could cause the body's pain signals to go awry, including:
Genetics: It appears that Fibromyalgia runs in families. There may be certain genetic mutations that may make you more susceptible to developing the disorder.
Infections: Some illnesses appear to trigger or aggravate Fibromyalgia.
Physical or emotional trauma: Fibromyalgia can sometimes be triggered by a physical trauma, such as a car accident. Psychological stress may also trigger the condition.
Fibromyalgia can be treated!
You may feel like your doctor doesn't understand your condition or you've been told that you just have to live with your Fibromyalgia pain but relief CAN be achieved! We have pioneered state of the art, non-pharmaceutical solutions to help your Fibromyalgia symptoms. For many of our patients, Fibromyalgia pain can be controlled and your daily life improved!